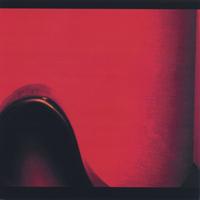 In the land of the blind a one eyed man is King.
Bet he'd only see the funny way he came to power
and walk away from everything.
Wilderness of Our Dreams.
2. Social Force
Compositions and Sound recordings ©2005
All music written, recorded, performed &amp mixed by Osonics except where otherwise noted.
All music, songs and web content are ©2005. All rights reserved.