The "Walking Music" sessions.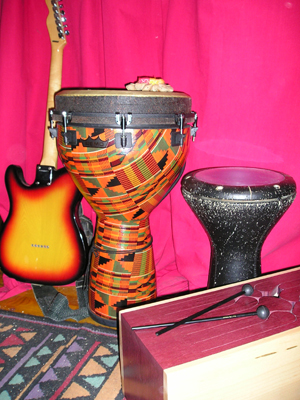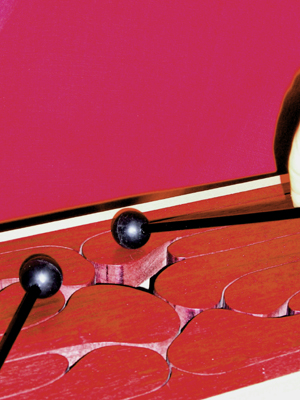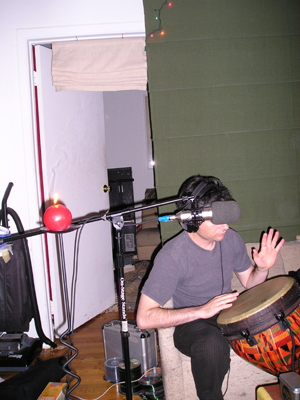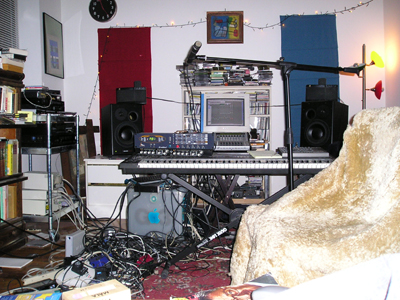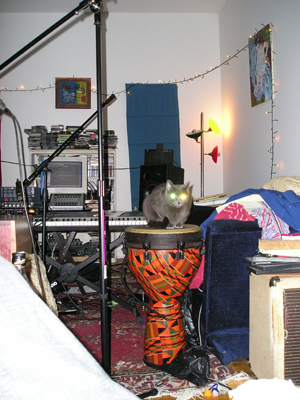 email * main * notes *news *links * chat room * My Space
2nd Djembe on "Walking Music" performed by Mike Gorman
All music written, recorded, performed &amp mixed by Osonics except where otherwise noted.
All music, songs and web content are ©2005. All rights reserved.