Q1 '10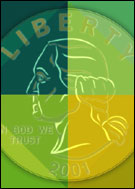 Q1 '10 Qurterly report: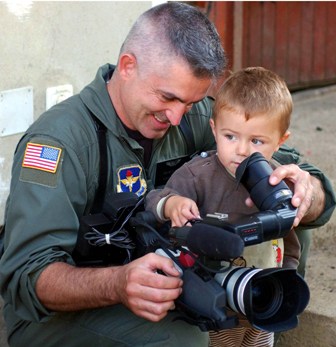 BTW, this Q1 report is so overdue, I refer to it as the 2nd half of 09 report in the audio.
The heck with it! Let's just call this the Q1 '10 report...
Q1 10 Musical Offering:
Ben on Drums and Osonics on Mars.
This is from 2006, the heart of the Bush Years.
Ben, Pete and I had plans to revisit this impromtu rant
and revise it as a band, but we never did. Its presented
here now before it gets too outdated...
(One can only hope it will become outdated...)
email * main * notes *news *links * chat room * My Space
All music written, recorded, performed &amp mixed by Osonics except where otherwise noted.
All music, songs and web content are ©2005. All rights reserved.