Q1 '09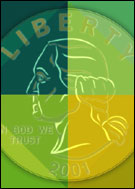 Q1 09 Qurterly report: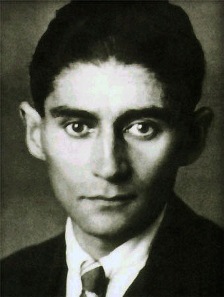 BTW, this Q1 report is so overdue, I refer to it as the Q2 report in the audio.
Q1 09 Musical Offering:
A silly snippet from a jam w. Ben on Keys and Osonics on Drums and Vx.
This is just offered as evidence of ongoing activity during the lull before posting
new music sometime in the next few months.
(spirit form is close to being completed.)
email * main * notes *news *links * chat room * My Space
All music written, recorded, performed &amp mixed by Osonics except where otherwise noted.
All music, songs and web content are ©2005. All rights reserved.