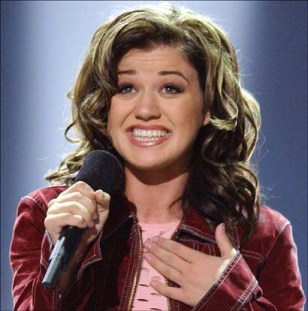 American Idol
American Idle
Kelly Clarkson
Kelly Clarkson (21:51)
Featuring:
Osonics & Lazy Horse
Bass - Peter Kwon
Drums - Ben Moran
Guitar, Vox, Lyrics - Osonics
Composition and Sound recording ©2009
This is a recording of a spontaneous jam.
No forethought, advance planning or pre-meditation went into "Kelly Clarkson".
Ironic that...
All music written, recorded, performed &amp mixed by Osonics except where otherwise noted.
All music, songs and web content are ©2005. All rights reserved.