CHAT ROOM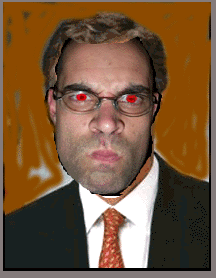 In early June of 2006 Osonics interviewed New England Conservatory of Music graduate, composer,
software developer and Deity Amit Lissack while sittinig at a Cafe Reggio sidewalk table in Greenwich
Village. The recording features some authentic background noise from MacDougal street.
Interview w. Amit Lissack
Amit Lissack Song offerings:
email * main * notes *news *links * chat room
All music written, recorded, performed &amp mixed by Osonics except where otherwise noted.
All music, songs and web content are ©2005. All rights reserved.